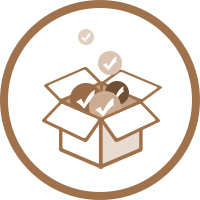 Save on shipping for accessories
Purchase more then one item at a time to save on shipping for merch, and more! This does not apply to smoker cookers, banners, or mats.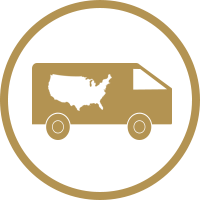 Shipping rates shown are for DOMESTIC CONTINENTAL US only
Call 1-800-462-4629 or 912-462-6146
for Alaska, Hawaii, and International shipping quotes.
Shipping is Included in price for ALL Bundles!*
*For continental US ONLY, Hawaii, Alaska, and International order subject to additional shipping charges
Product successfully added to your cart.
View Cart
Successfully Added to your Shopping Cart