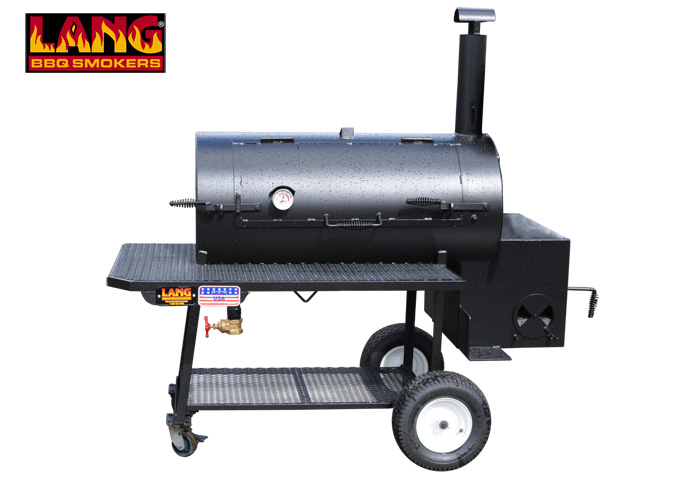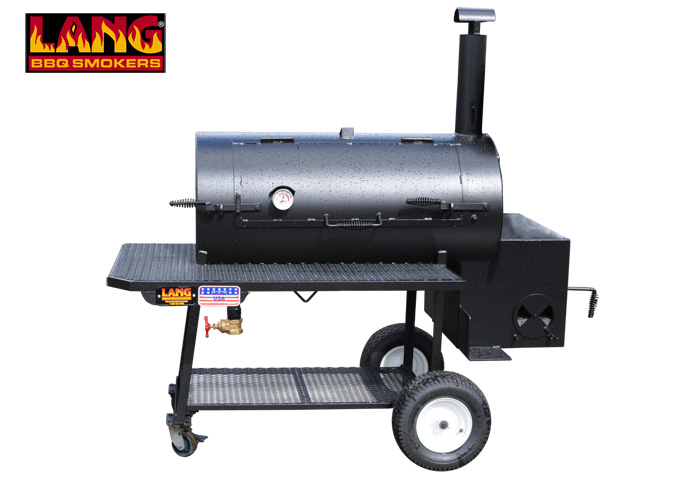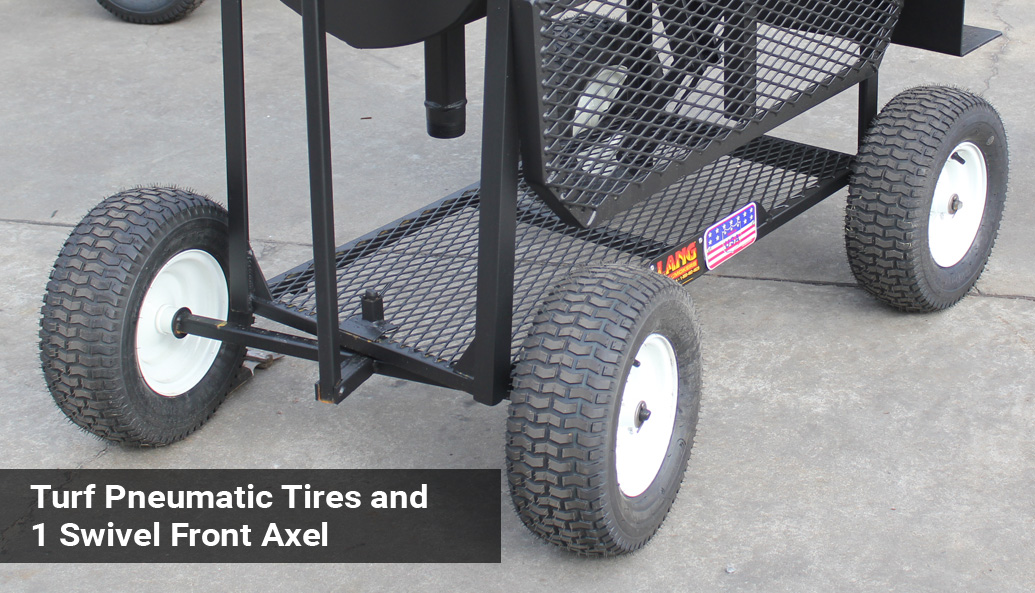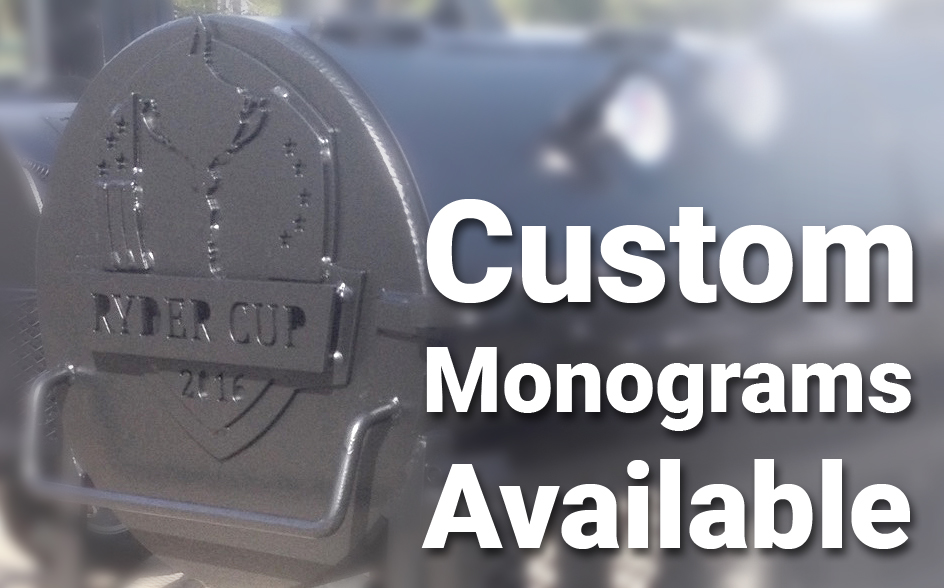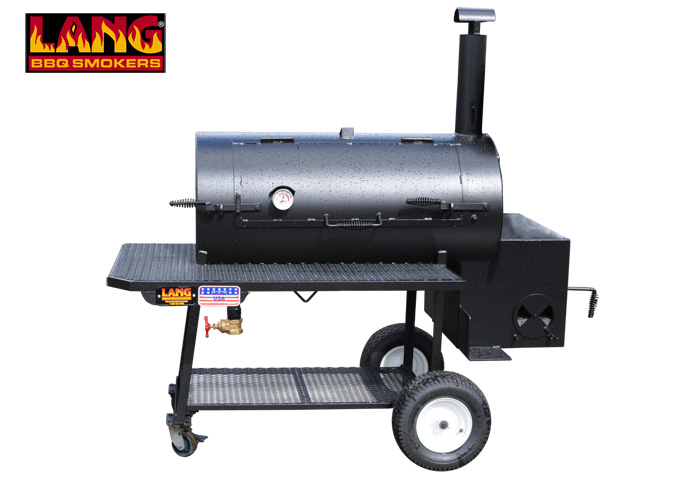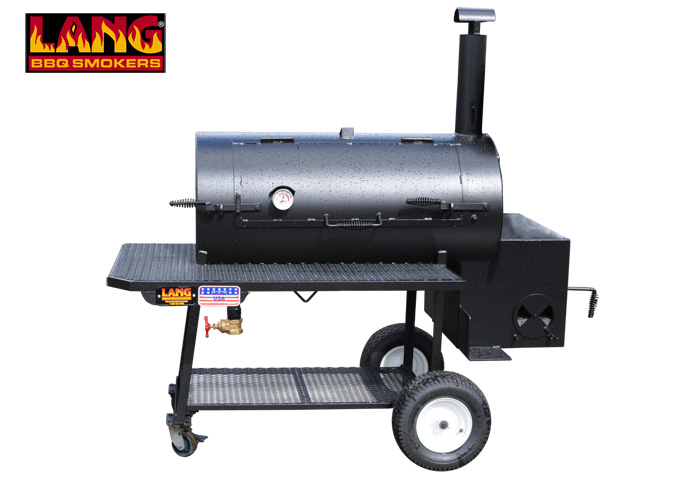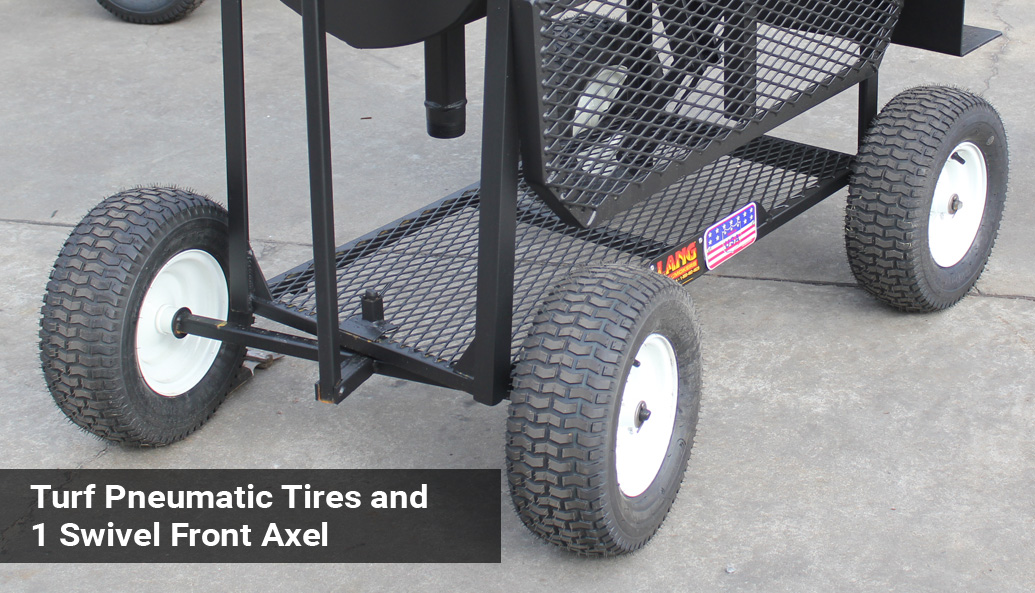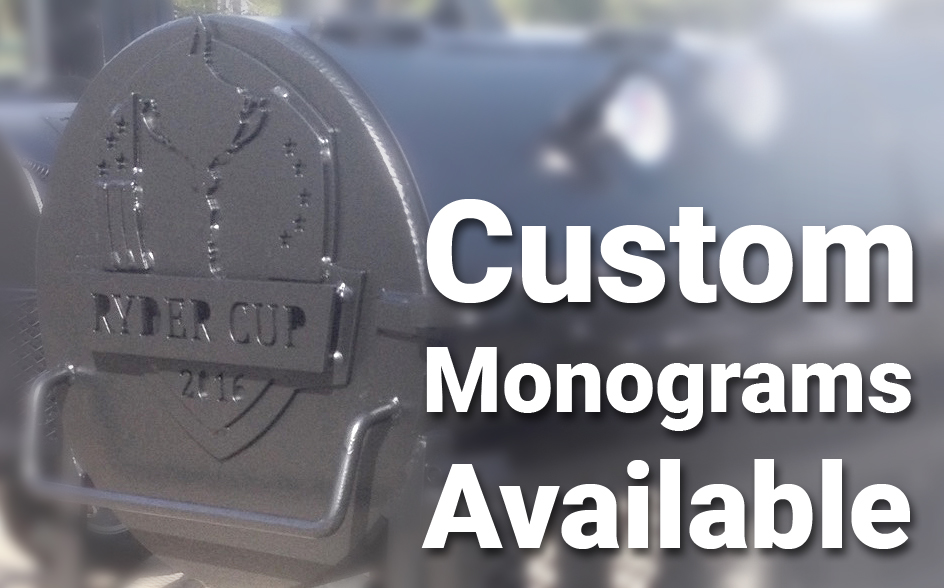 A one-time price of
$1,895.00
will be added to your order.
SMALL Cooker
Individual Family Smoker Cooker on a Patio Cart. Great for families, entertaining, competitions, and commercial use.
L x H x W: 81" x 72" x 37"
Weight: 795 lbs
Bottom (2) Racks: 22 1/4" x 42 1/2"
Upper Rack: 13 1/2" x 33 1/2"
Firebox: 18" x 18"
Gauges: 1
The 48" smoker cooker has 10 cubic feet of cooking space and hold approximately 70-80 pounds of food with room to spare. This size allows for a whole piglet (approximately 35-45 pounds) to be smoked. Approximately 8-10 full racks of ribs can be smoked at a time.
A complete description and other options can be seen on the web site product page.
All Models Can Be Customized
Shipping & Delivery is in addition to purchase price and is due at time of delivery.
Please Call For Quote, 800-462-4629 or Complete Form