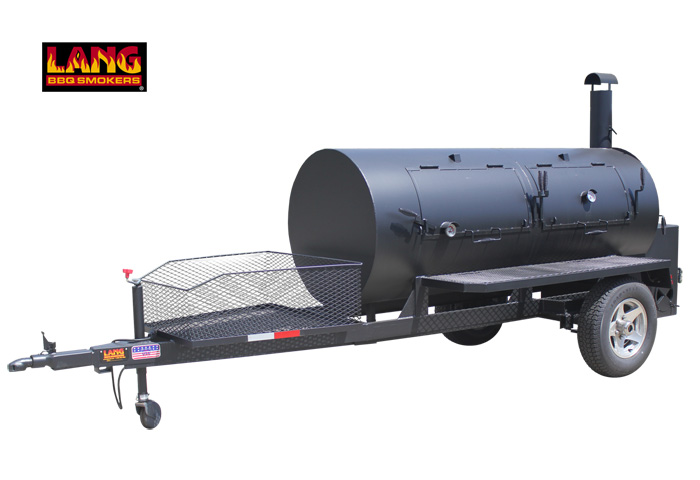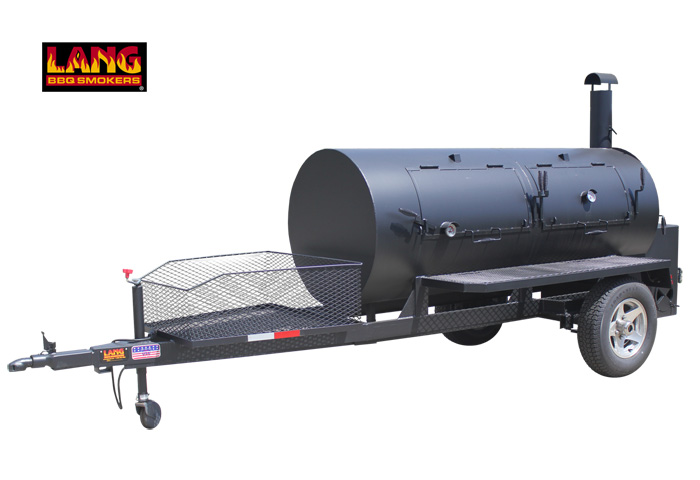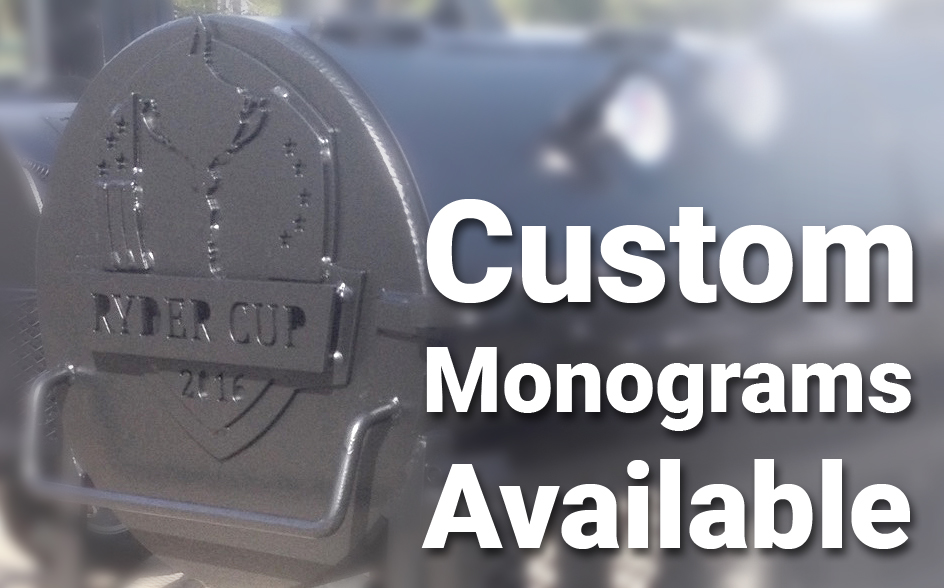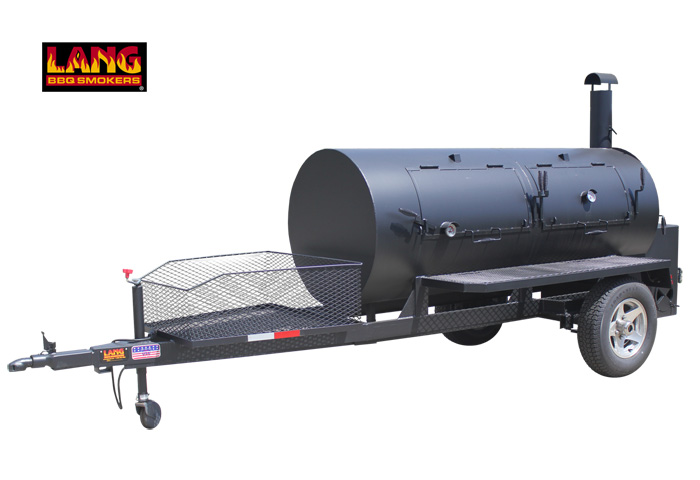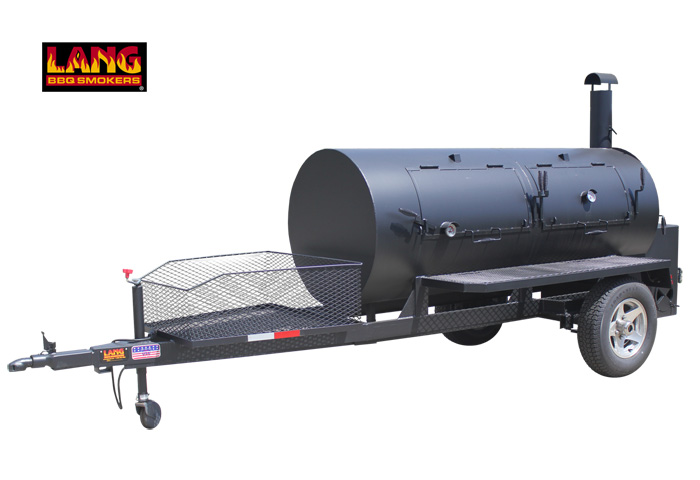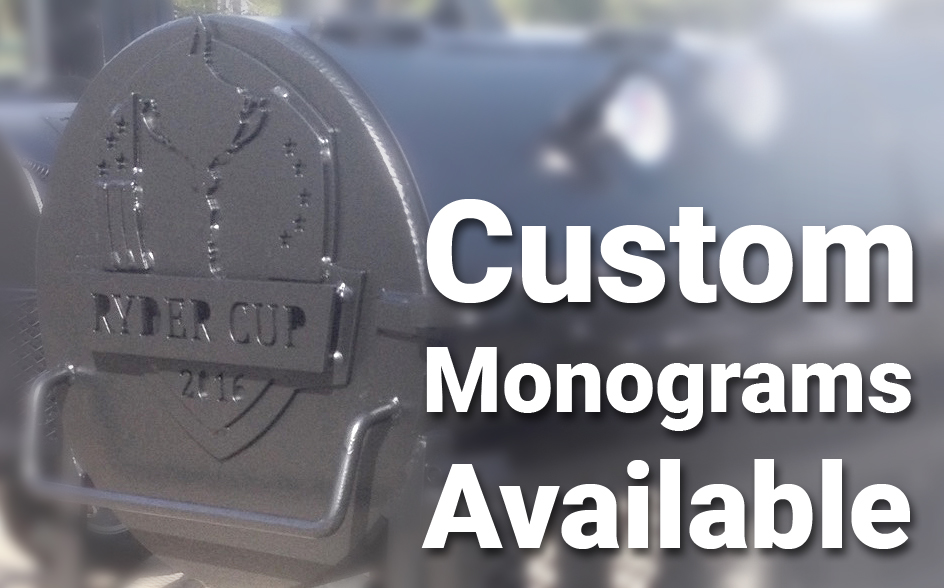 A one-time price of
$7,495.00
will be added to your order.
The 108" smoker cooker has 38 cubic feet of cooking space and hold approximately 500 pounds of food with room to spare. This size allows for a whole pig (approximately 200 pounds) to be smoked. Approximately 75-100 full racks of ribs can be smoked at a time.
L x H x W: 125" x 76 1/2" x 40"
Weight: 1500 lbs
Bottom (3) Fixed removable Racks: 36" x 30"
Sliding (2) Upper Rack:35.5" x 33.5"
Firebox: 28" x 28"
Gauges: 2
Prep Area: Folds Down
A complete description and other options can be seen on the web site product page.
All Models Can Be Customized
Shipping & Delivery is in addition to purchase price and is due at time of delivery.
Please Call For Quote, 800-462-4629 or Complete Form