Lang Rub/Sauce Four Pack Sampler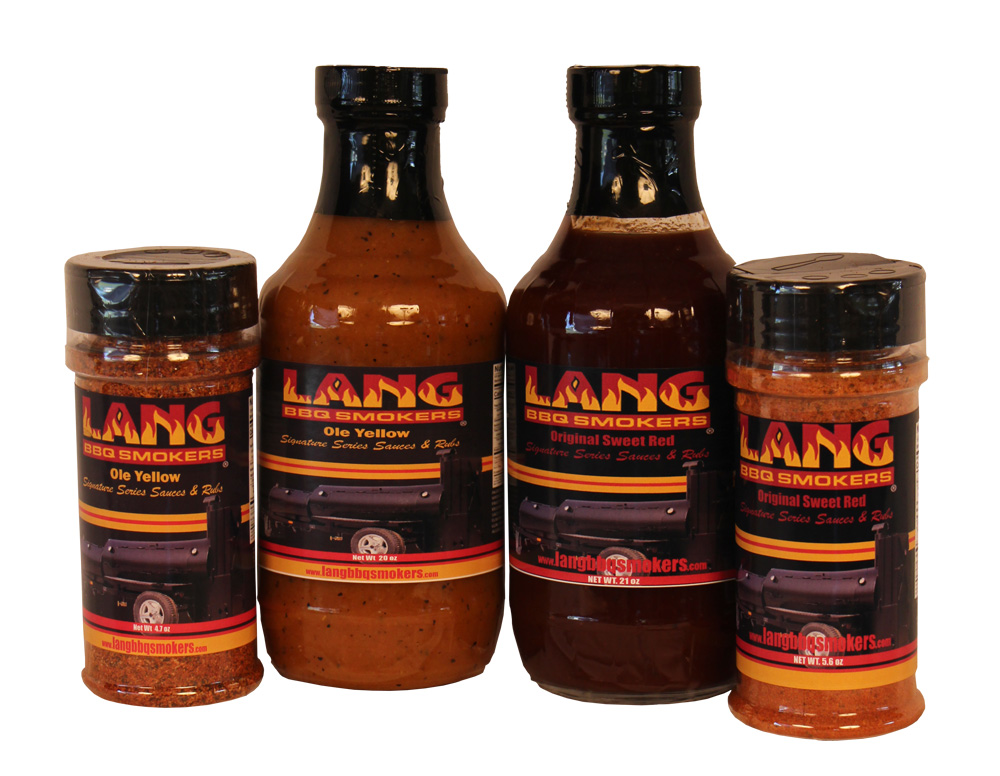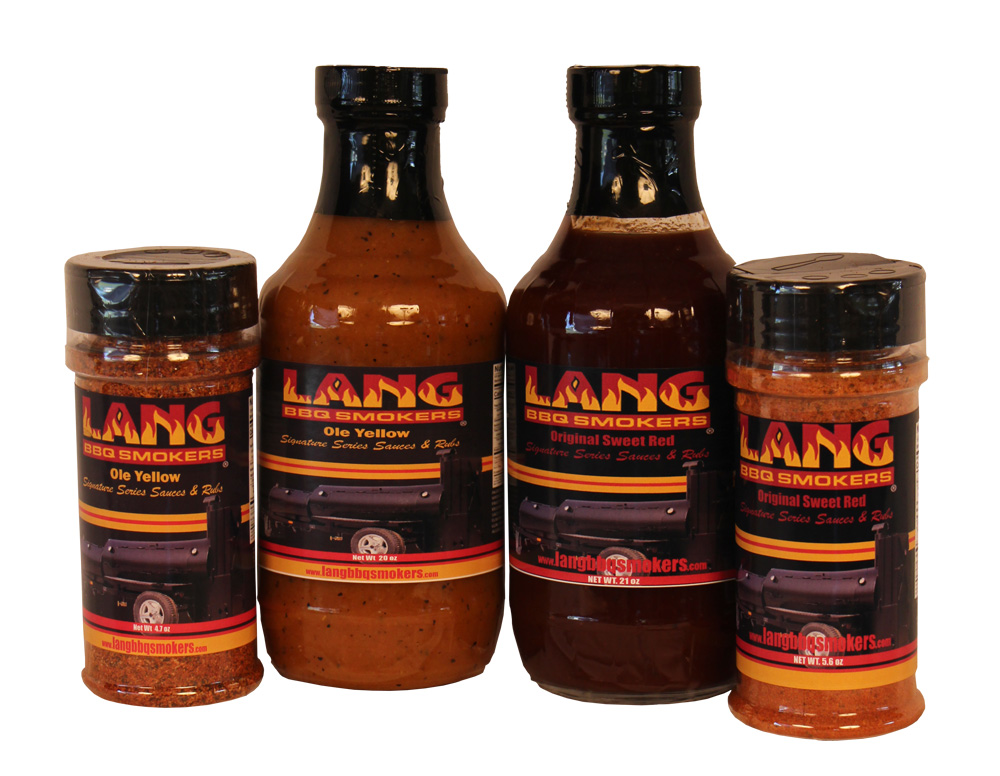 A one-time price of
$38.20
will be added to your order.
The Sampler pack is made up of your choice of 4 sauces and/or rubs. Choose what you want in your sampler, then choose which flavors of either or you would like! We are offering the sampler pack to you with free shipping! <!--Additionally, you can add additional purchases to your package while keeping the shipping free! Choose either a t-shirt or hat.
Want to see what the T-Shirts and Hats look like?
T-Shirts
Hats
-->